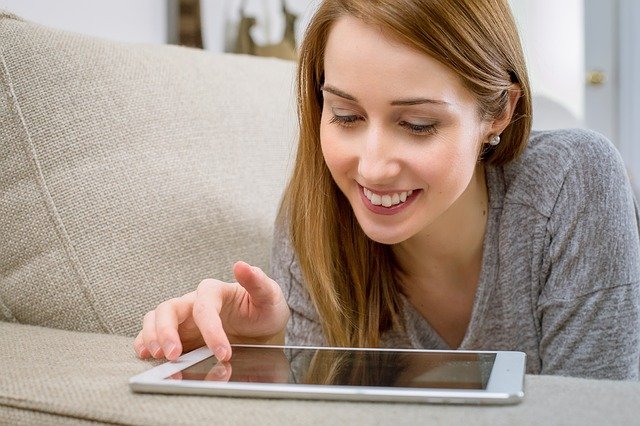 What do you dream of doing? That exciting yet noble thing that will give your life more exuberance and value. That thing you could do and not feel like it was a burden. Something you could be proud of many years from now. It would give you a sense of satisfaction and fulfillment. What is that special life adventure called? It is called a God-given dream.
But there's more you want to know right? Like, how do I find this God-given purpose? Will I really be content with it? What about my career? Am I supposed to pursue this purpose or God will do everything? And where do I start?
There are many questions that tend to be associated with God's divine purpose for one's life. And that is why I decided to create a mini course on the subject. It is meant to give you answers to these questions from a Biblical context as well as from my own experience. I made the course clear and easy to understand. You can complete it in a day. I give you valuable information in small parts which makes everything easily digestible. See a short preview below.
Preview Course Now (Short Video)
What You Can Expect To Learn:
Read The Story: You get a chance to read Joseph Of Egypt (the book) so you can appreciate how Joseph realized the fulfillment of his dreams.
Course:
Watch introductory video.
First part: Understanding the divine purpose
The God-given dream and why is it important.
Your career versus your calling.
How every dream is unique.
Your calling and being fruitful.
Second Part: Discovering your God-given purpose
Some practical steps to discover your purpose.
How I discovered God's purpose for my life.
Your gifts/talents, how they influence your calling.
When you do not know your talents.
How you can do what you love and serve God.
Third part: Living out your purpose
How God develops our gifts and talents.
Embracing humble beginnings.
How to know you are following the right path.
Why excellence is vital in fulfilling your purpose.
Character and its influence on your success.
True fulfillment and how to experience it.
If you feel these topics would be valuable to you, go ahead and enroll for the course. As I said before it won't take much of your time and yet has the potential to set you on a path that will bring true satisfaction and fulfillment into your life.
The course is powered by the Thinkific Course Platform- Visit Their TrustPilot Page
COST- Limited Time offer: $7.00 (Discounted by 50%). All major cards accepted or use Paypal.

Go To DREAM LIKE JOSEPH