From Proverbs 11:24.
There is something about giving freely. Not during holidays or special occasions. I mean on ordinary days. For instance in the middle of April (excuse me those with occasions at that time), when there's nothing to celebrate and yet you become the beneficiary of a person's extraordinary generosity.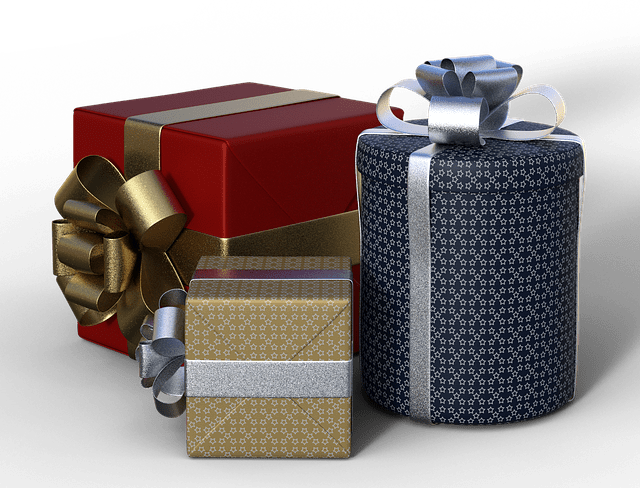 Solomon may have noticed a generous man in his days. The man probably had a reputation of giving out of the kindness of his heart. The king noticed something else: everything this man set his mind to do prospered and it made him richer. This was no coincidence; his generosity was not only making him more wealthy, it was giving him many opportunities.
When we lead a generous lifestyle, we'll inevitably have plenty of people willing to help whenever the need arises. And generosity has little to do with how much we have to give. It just has to do with our willingness to find something we can offer to benefit another. I am sure the rich man did not start out prosperous.
Going back to the proverb, the generous man Solomon had seen did not care to check what he had before he gave, he just gave. The other however withheld because he was concerned about having too little for himself. We can understand his viewpoint but he was taking God out of the picture. The Lord knew how he would provide for us when he said "Give, and it shall be given to you; good measure, and shaken together, and running over" (Luke 6:38).
A man named Barzillai in Scripture was a lot like the generous man. When King David was forced to flee from Jerusalem in such haste that he did not have much provision for himself (and his men), Barzillai offered to help (2 Samuel 17:27-28). Remember that David left his throne and many of the Israelites had defected to Absalom—the one who was going to war against him.
Barzillai gave David plenty of food and other provisions to sustain both him and his men while they were in the wilderness. He was not trying to gain his favor, because at this time David was no longer on the throne. Furthermore Barzillai was very rich himself so he wasn't looking for any material gain.
Eventually after the war, when David was returning to Jerusalem and to his throne, Barzillai was among those who welcomed him back. The king invited him to go and live at the palace and eat at his table but Barzillai (considering himself advanced in years) instead appointed one of his servants saying, "Here is your servant Chimham. Let him go over with my lord the king, and do for him whatever seems good to you."
It was in this man's nature to think of others more than he did himself. And he had certainly been in the habit of giving. Just as the proverb states, he abounded in all he did and lived a long life. And when David was old and handing the throne over to Solomon he said, "Show kindness to the sons of Barzillai the Gileadite, and let them be of those that eat at your table: for so they came to me when I fled because of Absalom your brother" (1Kings 2:7).
Generosity somehow always returns to the giver, and the core message of this proverb is that it does not take away from you, it is in fact one of the best things you can do for yourself.